#31. The dollar coin that replaced the Susan B. Anthony coin in 2000 depicts Sacagawea, the Native American woman whose presence was essential to the success of the Lewis and Clark expedition.


Holiday Gift Giving Tips
As we move into the holidays, remember the most important aspect of gift-giving is thoughtfulness. Consider the individual's personality, preferences, and interests to choose a gift that will bring them joy and show th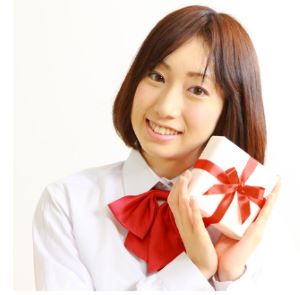 at you care.
Consider Their Interests: Consider the recipient's hobbies, favorite artists, sports teams, or activities. This will help you select a gift that resonates with their passions.
Research Trending Items: Stay updated on popular items or brands your recipient may appreciate. This could include clothing, accessories, gadgets, or even popular books or movies.
Focus on Practicality: Practical gifts such as planners, organizational items, kitchen utensils and gadgets can be highly appreciated. Gift cards are another versatile option that allows the recipient to choose something they genuinely want or need.
Experiences: People often enjoy experiential gifts. Consider movie tickets, bowling vouchers, or a homemade coupon to do something together like an evening binge watching a new show complete with pizza and popcorn!
Avoid Overspending: It's important to keep your budget in mind when gift giving. Even overspending a little can add up if you are buying for multiple people. Also consider the recipient's ability to reciprocate. Be mindful of their financial situation and opt for thoughtful gifts rather than extravagant ones.